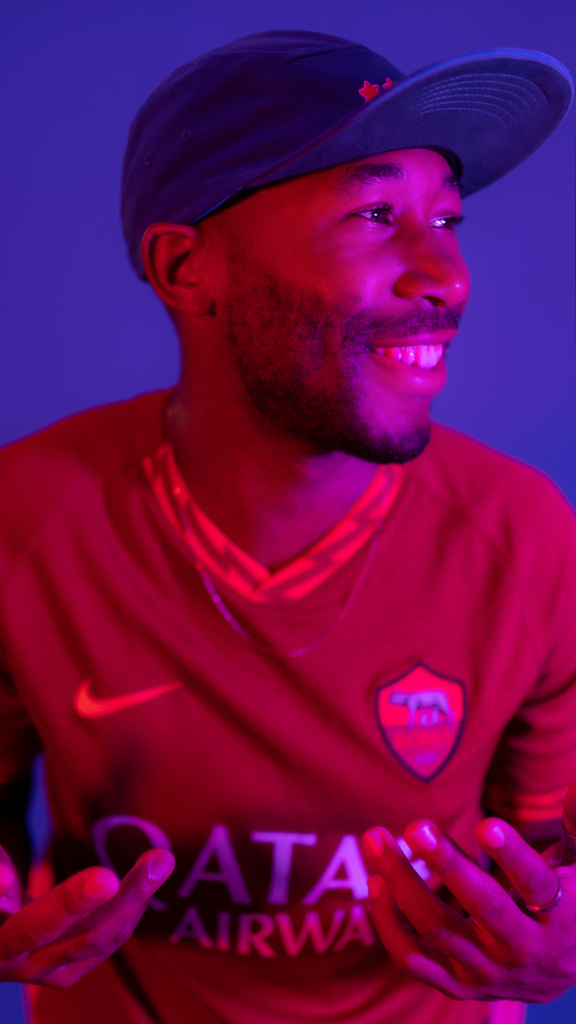 I'm just a 
NIGERIAN-AMERICAN kid 
I  love  TRAVELING,  black  people,  CREATING,  Culture,  technology,  SOLVING INTERESTING PROBLEMS  and  making  connections...
I just happen to have a camera.
OKAY. Here's the BORING BIO you probably really came here to read...
"IME UMOH is a photographer, videographer and drone pilot born in Baltimore, MD. He is the founder of Push the Button, a VIDEO PRODUCTION COMPANY highlighting black CULTURE, LIFESTYLE, TRAVEL & BUSINESS THROUGH DIGITAL CONTENT and story-telling.
Ime's passion stems from his desire to tell unique and captivating visual stories and focuses on creating digital branded content for influencers, tourism boards, events, travel groups, non-profits. 
CREDITS INCLUDE: CNN, ESPN, MLS, Coca-Cola, Pepsi, Enterprise Rental Car, Okodwela, NFP, Global Air Drone Academy, Beats By Dre, Burna Boy, Teni and Live Spot Entertainment (LAGOS,Nigeria)."